Award
Celebrating Success and Excellence with Amazing Workplace Award
We are thrilled to celebrate the success and excellence of our workplace with the Prestigious Amazing Workplace Award! Our team is passionate about creating a positive work environment that encourages creative thinking and collaboration, and we are honoured to be recognized for our dedication to excellence.
This achievement would not have been possible without the hard work and dedication of each member of our team. At RSGP Consulting Private Limited, we believe in empowering our employees and providing them with the tools and support needed to excel in their roles. We believe this award is a reflection of our collective efforts to create a workplace that inspires creativity, promotes versatility, and encourages professional growth.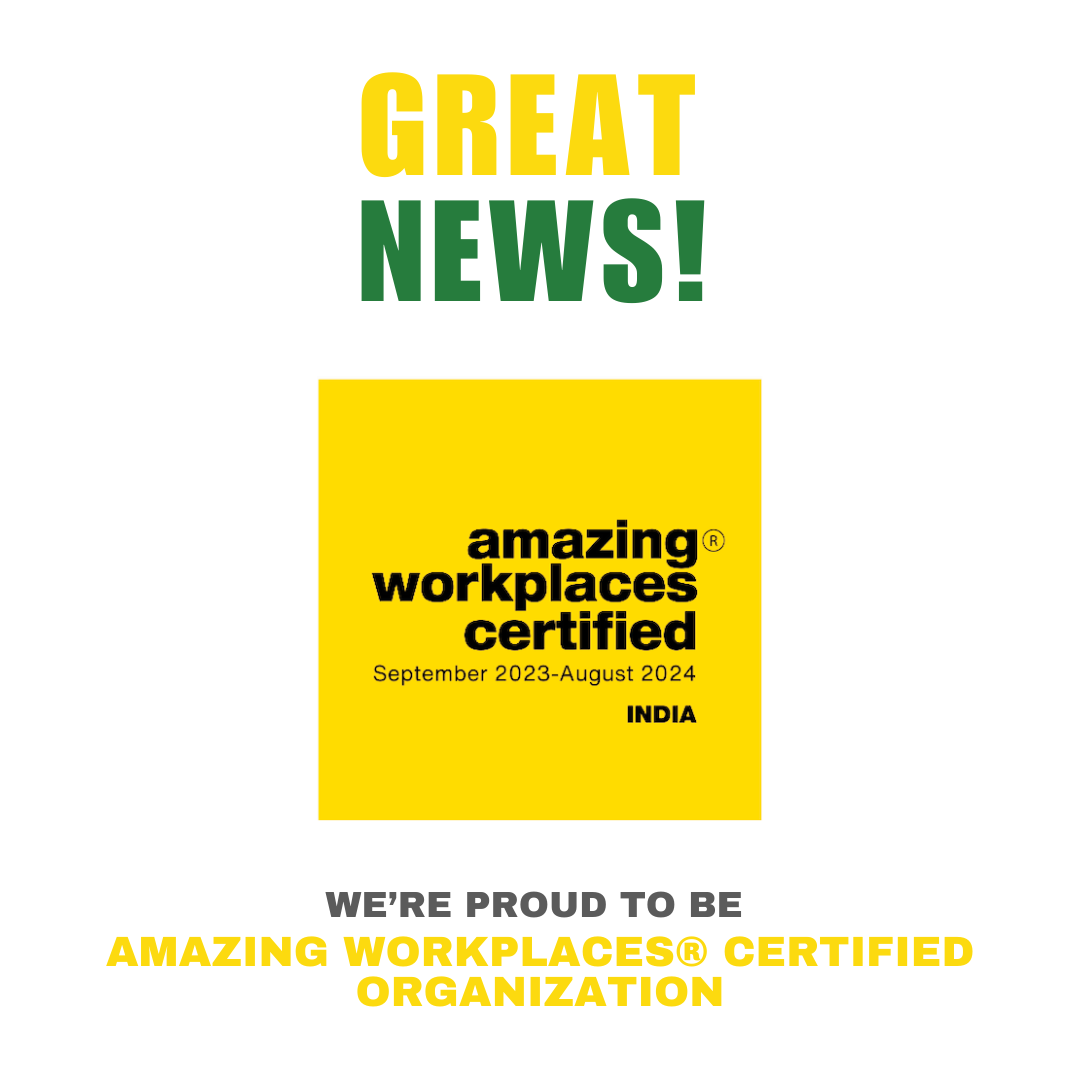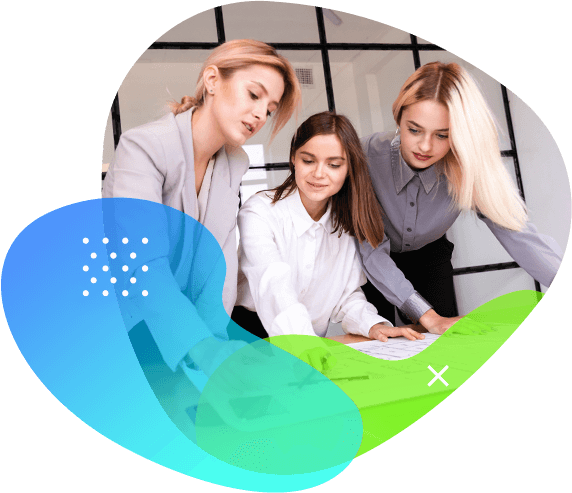 About RSGP
Reliable Solutions for Global Partners
RSGP is an international software development and production company working with some of the largest brands in the world specialising in disruptive technologies and the development of state of the art software. RSGP is now growing its operations aggressively and entering a new exciting era.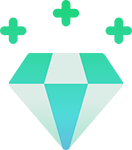 All queries responded to within 24 hours– and typically within the hour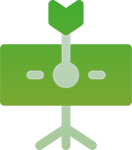 We strive to deliver the highest level of service for clients
What we do?
The best services we have provided.









About
RIVER VALLEY TECHNOLOGIES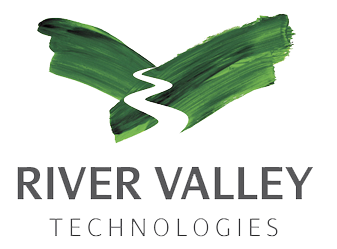 RSGP is part of River Valley Technologies which was set up in the UK by Dr Kaveh Bazargan in 1988. A physicist by training, his intense interest in the emerging area of desktop publishing led him to start a service company for publishers, with the aim of delivering cutting edge technology to academic publishers. 28 years later, the company has expanded internationally, and remains at the forefront of technology.
River Valley Technologies has always had a reputation for cutting edge technology. We were one of the first users of Adobe Illustrator. In 1989, we created the artwork for a book published by Blackwell Science ("Linear Algebra and Ordinary Differential Equations"). To our knowledge this was the first book published in the UK with computer generated illustrations. We pioneered the practice of scanning figures at high resolution and at print quality, directly from the desktop. This allowed full camera-ready copy to be delivered to publishers.
In 1999 River Valley Technologies came up with the revolutionary new idea of using "structured" TeX for delivering composition work to STM publishers. The system has stood the test of time to this day, and allows the efficient delivery of the most complex XML content.
Client Stories
We are dedicated to satisfy clients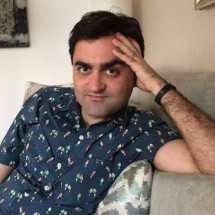 In our seven years of pushing the boundaries of scientific publishing, our biggest frustration has been trying to work around legacy publishing obstacles. Working with River Valley Technologies – with their state-of-the-art, forward-thinking platforms – will finally allow us to put all our new ideas into practice.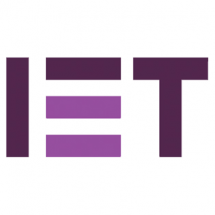 ReView's refreshingly simple user interface, combined with River Valley's intimate knowledge of scholarly content, gave us the confidence to choose River Valley over the competition
Our News & Insights
We're here to share story & more news from resource library.
5th Floor, Yamuna Building, Technopark Phase III Main Rd, Kazhakkoottam,
Kerala 695583
+91 471 271 0504
+91 944 749 1519
rsgpconsult.com
info@rsgpconsult.com
Great place to work. Good colleagues and good working environments.
Good working environment
Really it is a " Reliable Solution for Global Partners" ..... Awesome working atmosphere ... Also we can build a great career with the help of well experienced colleagues ..
Environment of the company is companionable. Employers encourage all to have a healthy work-life balance. Company gives all employees, an excellent employee recognition.
Great work culture.
Good environment to work